Recipes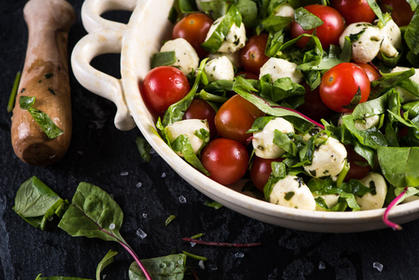 Caprese Salad
Ingredients:
fresh mozzarella [bite size]
cherry or grape tomatoes
fresh basil [chopped]
fresh spinach leaves
apolonia oily
[use a small mixing bowl to mix your fresh ingredients. place your creation in a cold bowl and drizzle oily on top] enjoy!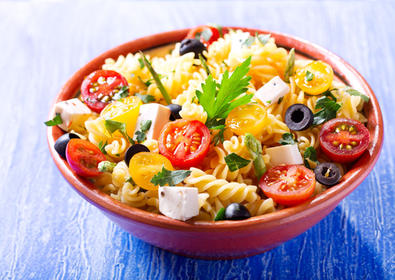 Mediterranean Pasta Salad
Ingredients
rotini pasta noodles
heirloom tomatoes
black olives [sliced]
fresh parsley [chopped]
feta cheese
apolonia oily
[use a pot of salted boiling water to cook your pasta al dente, then rinse under cold water and drain. use a salad bowl to combine your pasta, veggies, and cheese. pour apolonia oily over salad and toss] enjoy!