News and Events
Apolonia on The Craig Fahle Show, WDET
March 19, 2012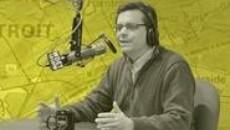 Brothers, Etienne and Eddie Farah, join Craig to talk about their food-inspired business ventures, Apolonia Natural Dressings and the Ferndale-based John D Bistro.
Metromode > Michigan-made Apolonia Dressing hits stores shelves
March 15, 2012
Apolonia Natural Dressings, the Michigan-made entrepreneurial endeavor of Etienne Farah, has made the leap from catering kitchen to store shelves.
16th Annual ADDY Awards 2012 Winner (Packaging Design)
February 12, 2012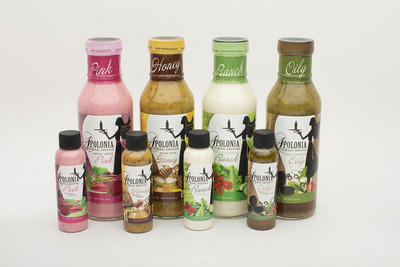 Hadrout Advertising + Technologies produces award-winning packaging for Apolonia Natural Dressing!!
The Secret Ingredient
August 23, 2011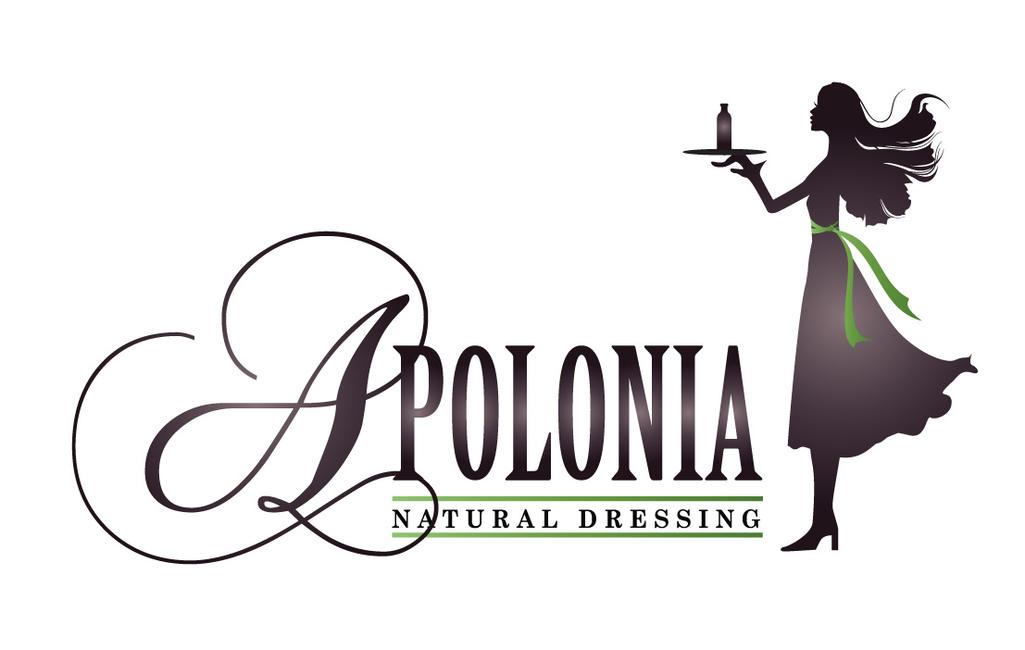 The secret ingredient to your dining experience is coming soon to your local markets...