News and Events
Bloomfield Community Television
March 07, 2013

County Corners with Marcia Gershenson. Apolonia Dressings founder Etienne Farah and brother Eddie Farah, owner of John D Bistro in Ferndale discuss their growing businesses in Michigan.
Taste Test by Detroit Free Press
July 19, 2012

The Detroit Free Press takes Apolonia Dressings into their test kitchen to see what all the good fuss is about.
Apolonia in The Detroit News
May 24, 2012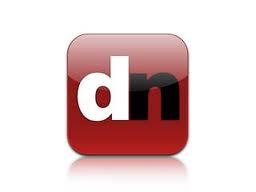 Article on Apolonia Dressings in The Detroit News, Eats & Drinks Section.
One Good Dressing....
Apolonia Dressing on FOX 2 Detroit
March 23, 2012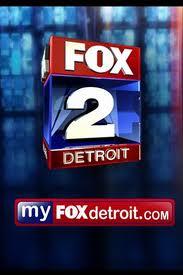 John D Bistro Executive Chef Adis Celic prepares one of his exquisite dishes including Apolonia "OILY" Dressing on FOX 2 Detroit.
Apolonia on The Craig Fahle Show, WDET
March 19, 2012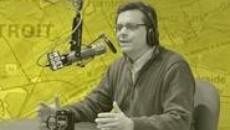 Brothers, Etienne and Eddie Farah, join Craig to talk about their food-inspired business ventures, Apolonia Natural Dressings and the Ferndale-based John D Bistro.