News and Events
APOLONIA DRESSINGS NOW IN KROGER
May 15, 2016
Apolonia Dressings :: now available in Kroger
Apolonia in MEIJER Stores !!
October 21, 2015

Apolonia OILY + PINK dressings are now available at Meijer Stores in 4 counties!!
Local Supporting Local !!
September 02, 2014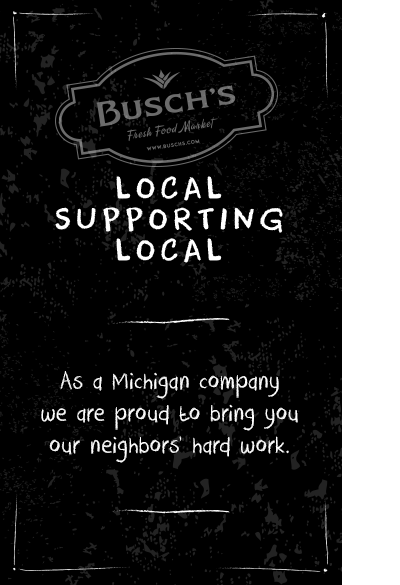 You can now find Apolonia Dressings at Busch's Markets.
Coming Soon: new RAZZ [raspberry vinaigrette]
May 14, 2014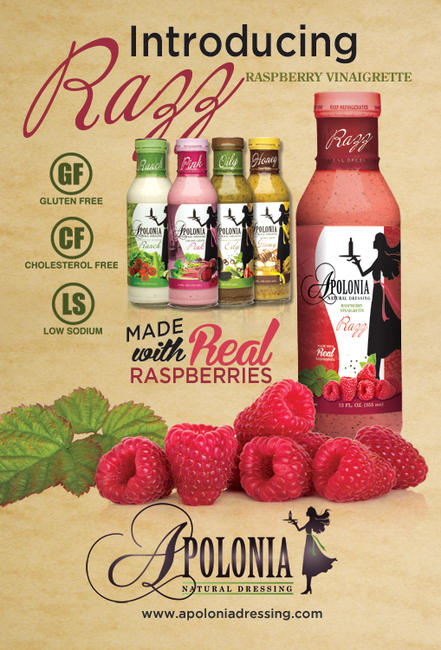 The new flavor of the Apolonia family is here !!
Apolonia Dressings [commercial 1]
June 20, 2013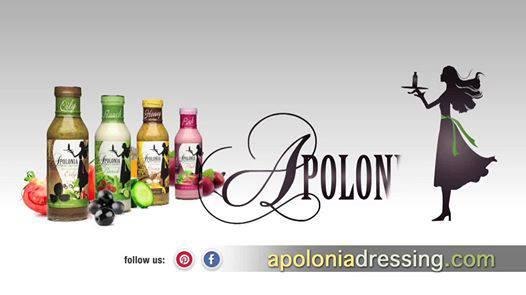 The first Apolonia Dressings commercial debuts on the Food Network!